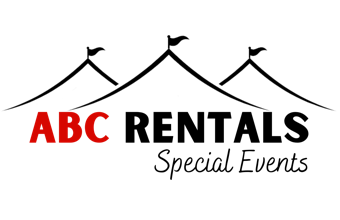 OR
White Driftwood Dance Floor
White Driftwood Dance Floor
Available at the Phillips Ave. location
Description
Pricing is PER 4ft x 4ft Section of White Driftwood Dance Floor.
Dance floors are portable and easy to use. Please be advised that generally not more than 50% of the people at an event dance at any one time and each couple requires nine square feet of space. Feel free to call with any questions regarding the size of dance floor that you will need for your event.
Please note: This particular dance floor DOES NOT need a subfloor.
Find Some Inspiration
See what others have done.