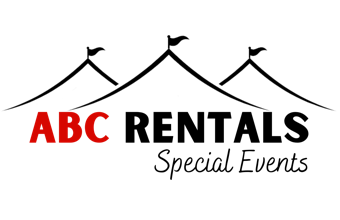 OR
12" Gold Rope Edge Charger Plate
12" Gold Rope Edge Charger Plate
Available at the Phillips Ave. location
Description
This 12" Gold Charger Plate is a sturdier, more economical solution to decorating a beautiful tablescape. Perfect for holiday, dinner party, and event table settings, this charger features a gorgeous brushed metallic finish and a stunning braided-style edge.
PLEASE NOTE: Chargers are rented in groups of 10.
To avoid cleaning fees, please note the following: Chargers should be returned food free and placed back into the crates from which they were delivered in.
Find Some Inspiration
See what others have done.