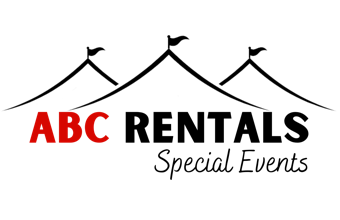 OR
Double Entry Door
Available at the Phillips Ave. location
Description
Create a grand entrance to your outdoor wedding with our Double Entry Door. Made of distressed wood, this entryway has two doors and open and close for your entrance. Hang or display flowers for a charming effect. Dimensions: 63" W x 82" H.
Find Some Inspiration
See what others have done.