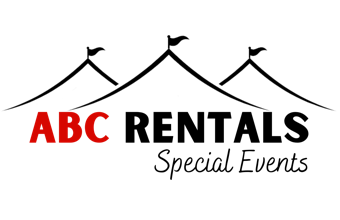 OR
13" Frosted Beaded Charger Plate
13" Frosted Beaded Charger Plate
Available at the Phillips Ave. location
Description
This gorgeous 13" Frosted Beaded Charger Plate will be the statement piece to your table! Made from frosted glass with shining silver accents, the 13" Silver Beaded Charger Plates will instantly upgrade your wedding, anniversary party, or other special event and are perfect to set apart your head table!
PLEASE NOTE: Chargers are rented in groups of 5.
Please note: Charger plates are not to be used in place of traditional dinner plates. Please be sure to place additional dishware on top. To avoid cleaning fees, please return chargers food free and placed back into the crates from which they were delivered in.
Find Some Inspiration
See what others have done.