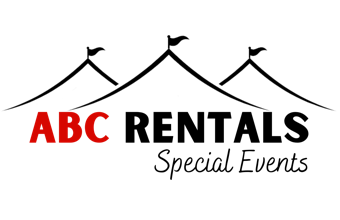 OR
Matte Dessert Spoon
Available at the Phillips Ave. location
Description
Matte Dessert Spoon Dimensions: 6.5"
PLEASE NOTE: Flatware is rented in groups of 10.
To avoid cleaning fees, silverware should be well-rinsed and free of food. 
Unless otherwise arranged, all rental items must be stacked and placed back into their crates prior to pickup, as they were upon delivery.
Find Some Inspiration
See what others have done.